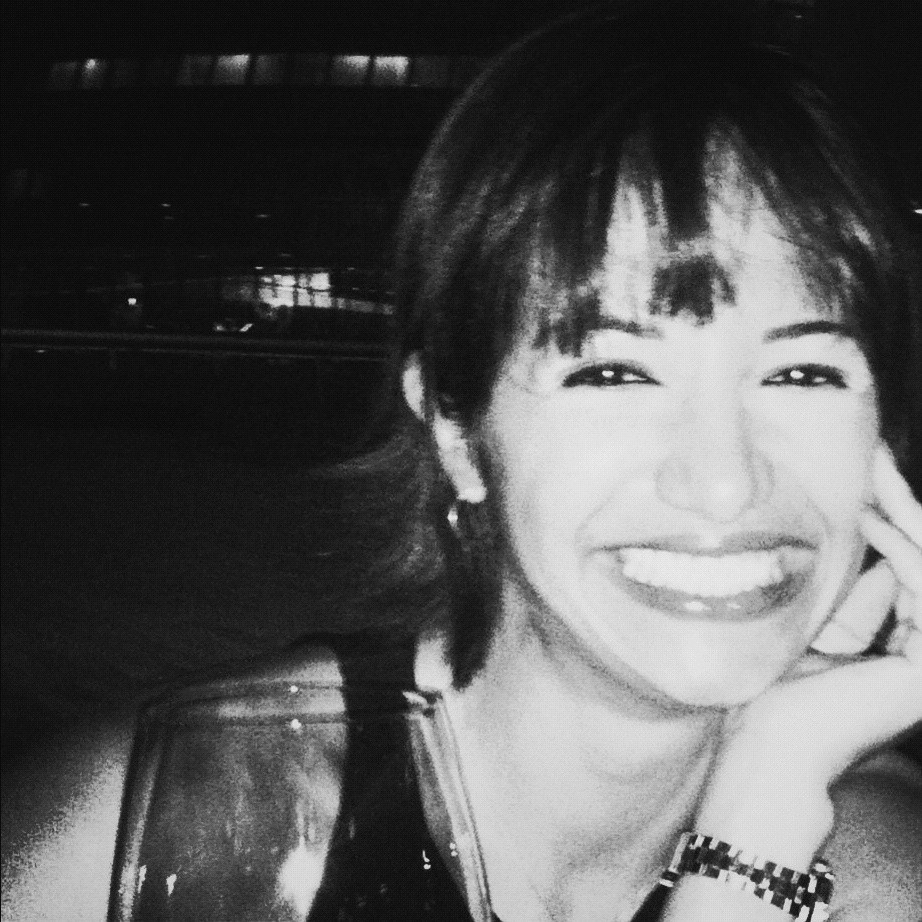 Itaciara Poli was born in Sao Paulo (Brazil), on July  1976. Currently living in Italy, she has time for some of her passions, such as photography and, especially, writing.
Graduated in law, since her adolescence she ventured on the paths of literature, but it was only in 2007 that the taste for writing got more space in her life.
Always a voracious reader of contemporary philosophers, her fondness for words was the main reason that lead to the production of "Mira-Olho", her first novel.
For her, writing is not autobiographical in nature. Instead, she attempts to enter worlds she imagines we could live in… Where the impossible becomes possible.
Itaciara works to create new dimentions inside her literary frame valuing individualism and rejecting concepts as well as ideologies that curtail freedom of expression.